PRODUCTS
Industrial
gas burner accessories
VP Compact variable control valve
Small, lightweight, easy to use, and inexpensive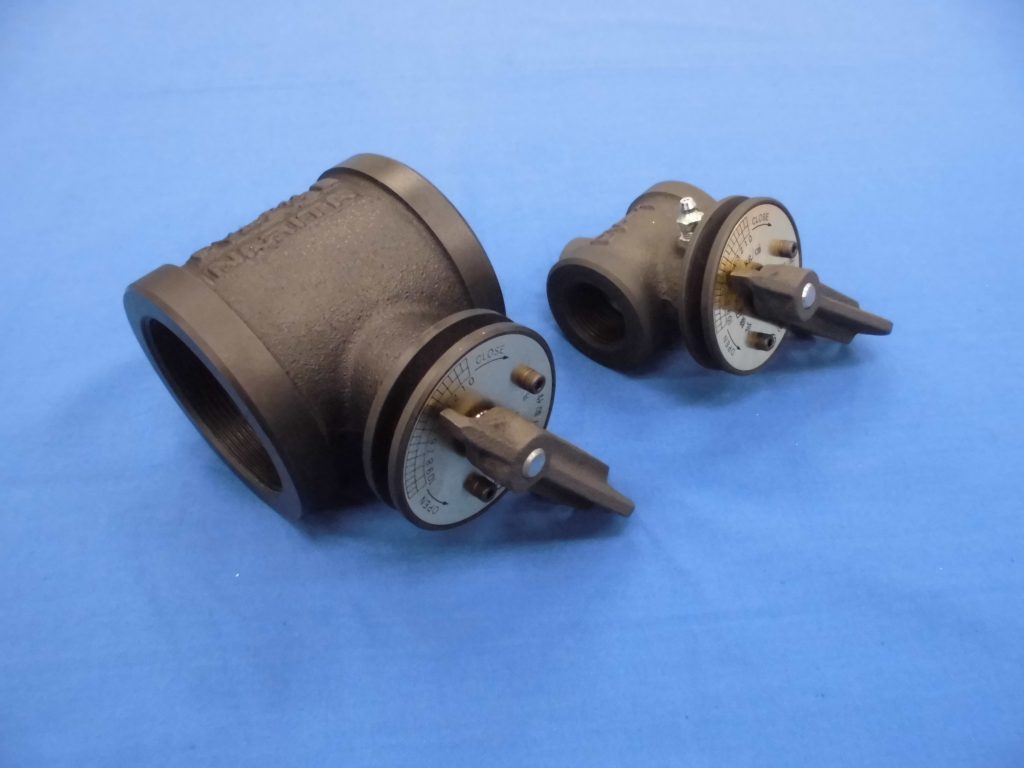 BV Butterfly valve
Manual valve for regulating amount of air.
Various types are prepared.
BVC Butterfly valve for control
Control valve for regulating air flow rate.
It can control automatically by the control motor to the valve.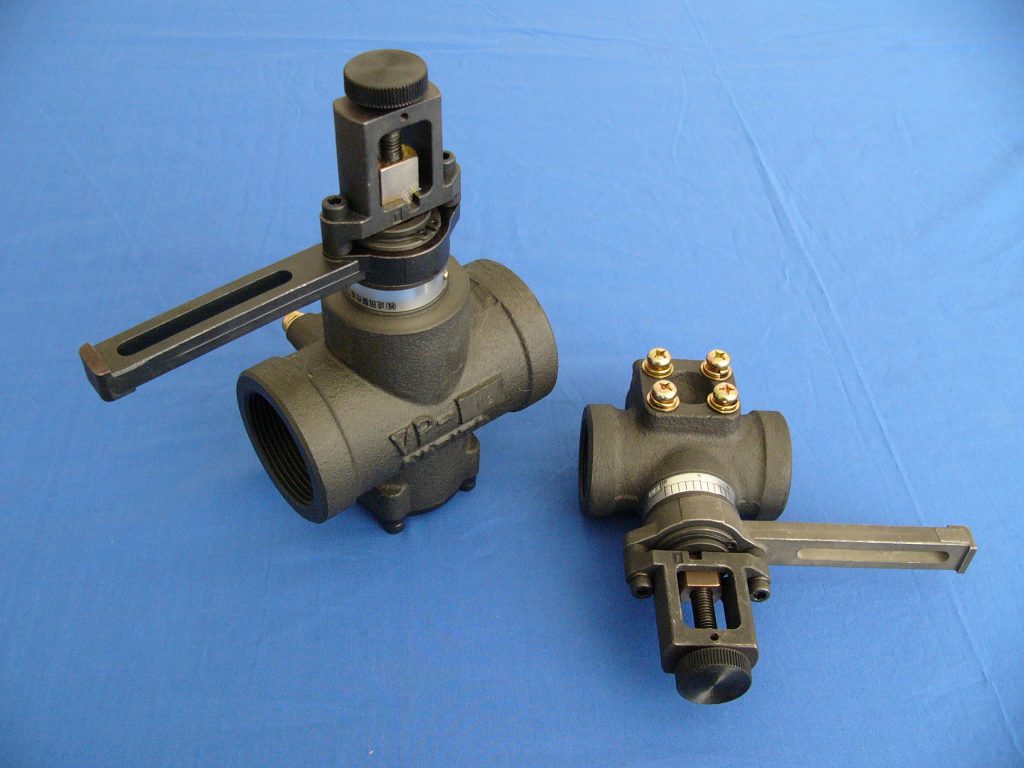 VP Small variable control valve
Là van dùng kiểm soát lưu lượng có tích hợp cổng điều chỉnh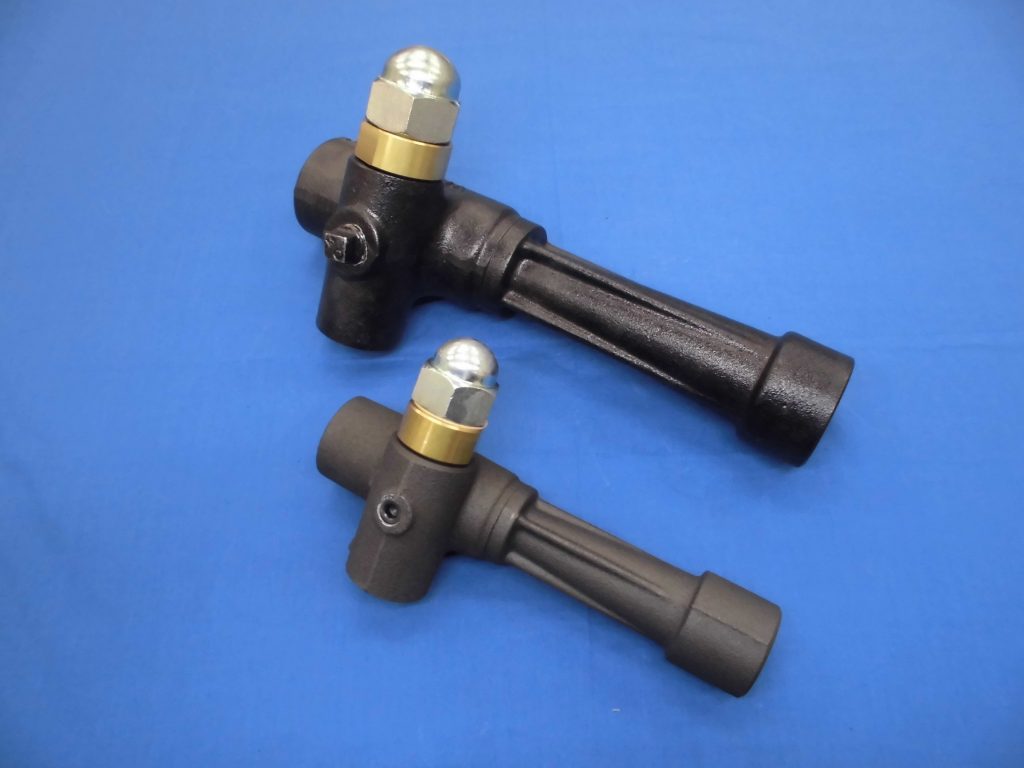 VM Venturi mixer
It can be mixed with gas and air.
It can adjust the mix ratio.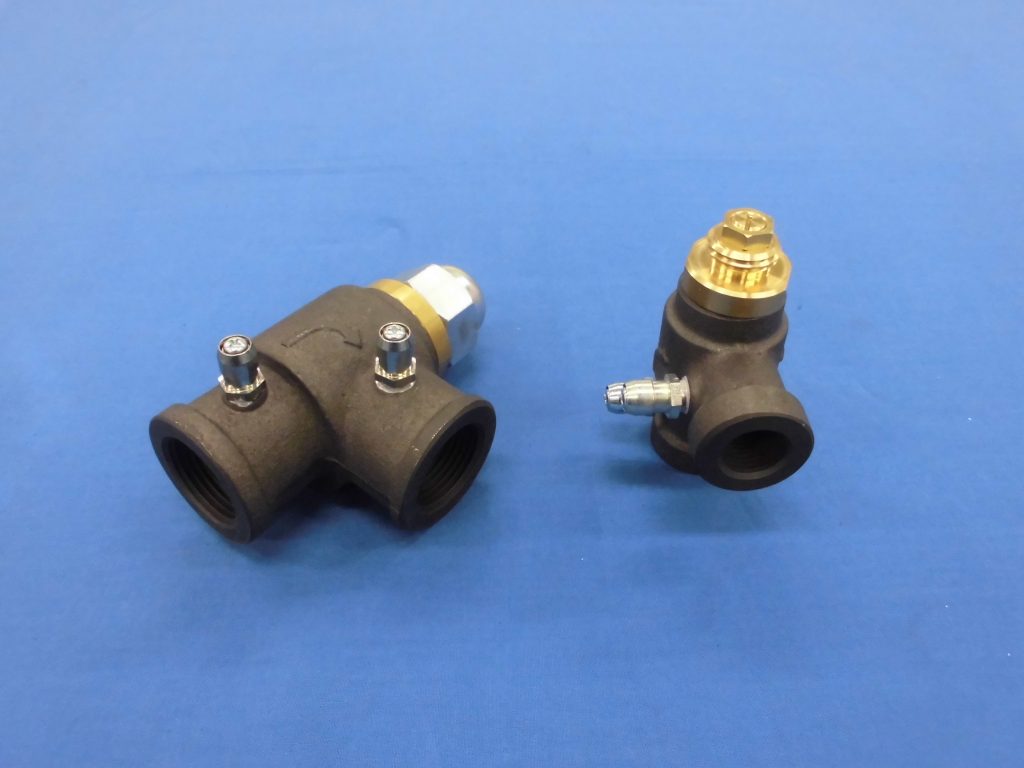 NV Needle valve
Needle valve for the fine adjustments of gas flow rate.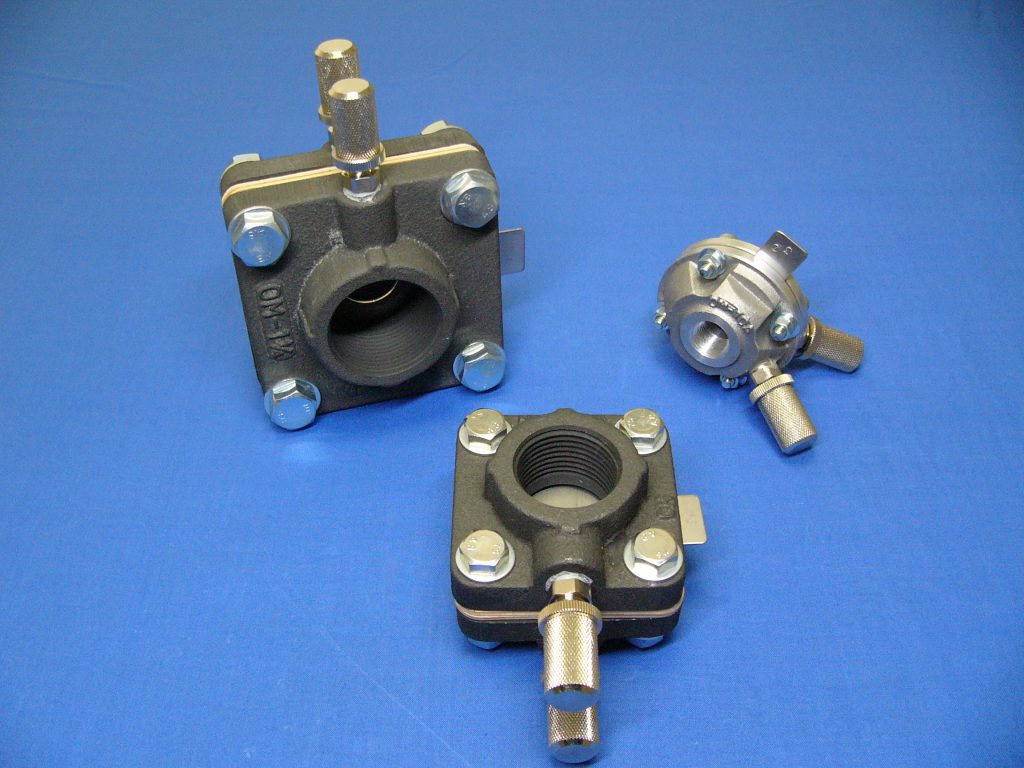 OM Orifice meter
It can measure the fuel gas flow rate and fuel air flow rate.
It is used to set the appropriate combustion capacity and air ratio.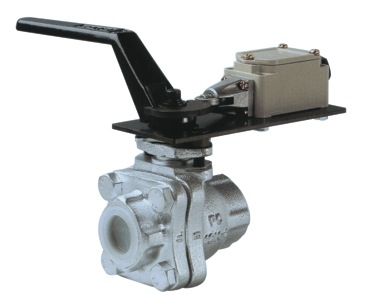 FM Cock with a limit switch
This closure cock can be used as a safety device.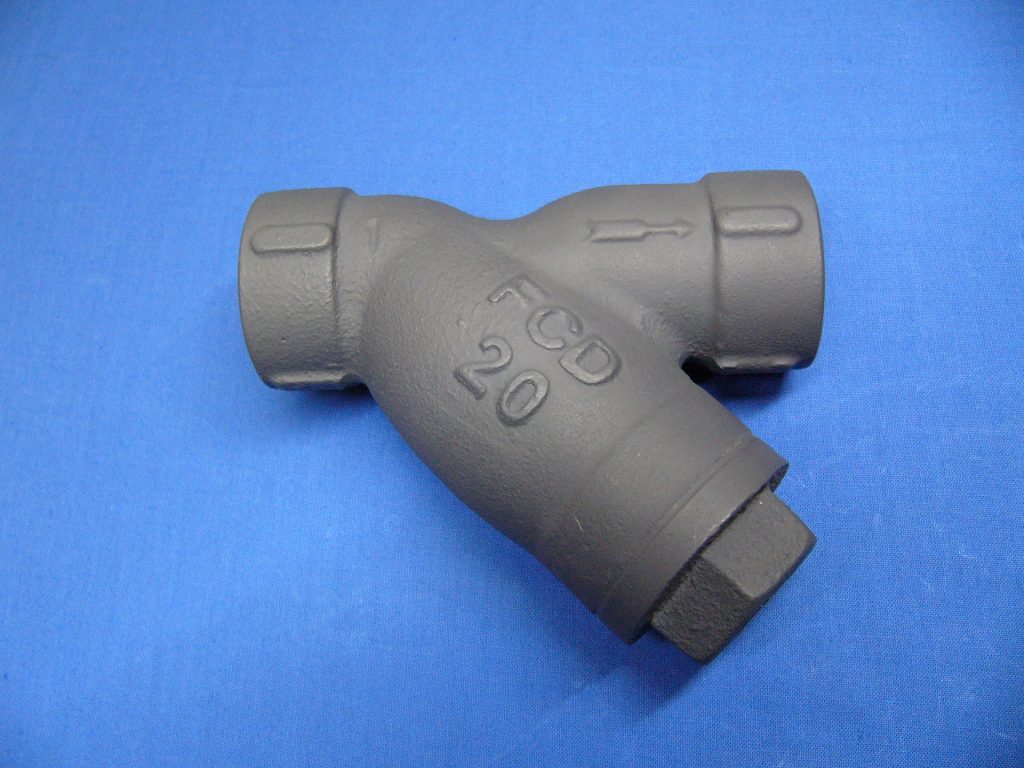 YKDS Strainer filter
Dust screening filter for gas and air.